Terri Luong, Advisory Board Member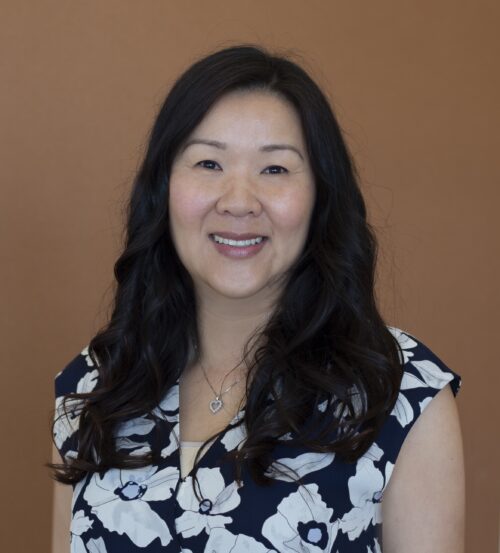 Terri Luong is an Advisory Board Member of the Asian Business League of Southern California.
Ms. Luong spent the last 10+ years of her insurance career at a large global broker dedicated to the construction industry. With a heavy focus on residential, commercial, and public entity wrap-ups, she oversaw and managed these insurance programs from its infancy stages to project completion. This included the development of program specific documentation such as the pro-forma, contract language, insurance manual, financial and claims analysis, and stewardship report. Terri's in-depth understanding from the perspective of the Owner, General Contractor, and Subcontractor allowed her to effectively communicate and streamline the administration process.