Ranya Ku, Board Member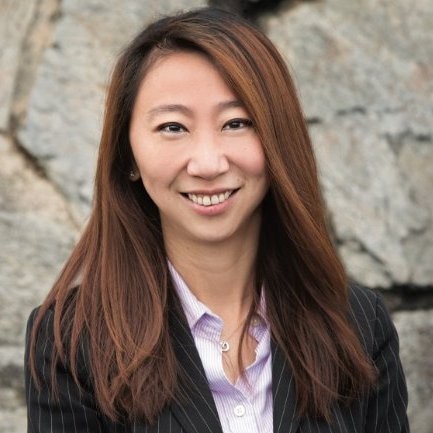 Ranya Ku is a Board Member of the Asian Business League of Southern California.
Ranya is persistent in her pursuit to find the right risk management and insurance programs that help her clients reach their organizational and financial goals. With a focus on the growing Asian business communities in the region, Ranya works to bridge cultures and develop commercial insurance in the market that address the unique needs of these organizations. An active advocate, she works closely with clients to find the right resources and solutions that will help move their business forward. Her goal is to always look for what is in her client's best interest while effectively and efficiently managing risk. Ranya has been active in commercial insurance for more than 15 years and has extensive experience working with clients in importer/wholesaler, manufacturer, construction, and commercial real estate roles. She holds a Master of Business Administration in finance and international business from the University of St. Thomas and a Bachelor of Science in Horticulture with a concentration on landscaping architecture in Taiwan. She currently holds a California Resident Fire and Casualty License, Certified Insurance Counselor (CIC), a Certified Risk Manager (CRM) designation, Certified Insurance Service Representative (CISR) and Construction Risk and Insurance Specialist (CRIS) designations.