Pamela Chen, Secretary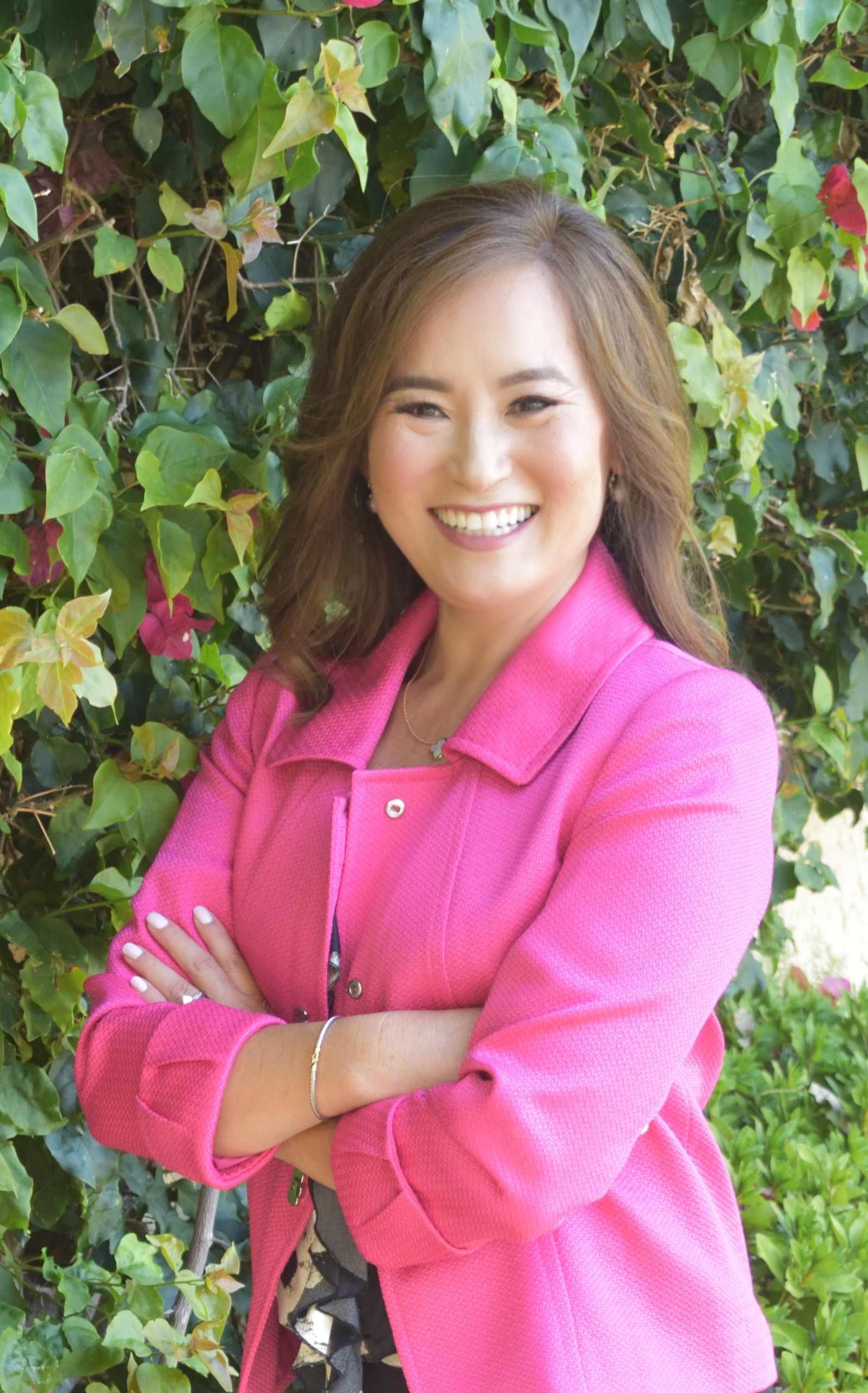 Pamela Chen is Founder and Chief Investment Officer at Refresh Investments LLC, a fee-only financial advisory firm that helps women and families grow and manage their wealth. Her professional career as a CPA and CFA Charterholder includes Senior Portfolio Manager positions at Northern Trust and U.S. Trust where she managed assets for institutions and high net worth clients. Prior experience includes SSI Investment Management, as a Portfolio Manager of a long-short market neutral fund, as well as an Equity Analyst at Financial Management Advisors.
Pamela started her accounting career at Ernst & Young and further broadened into business management at the University of Miami.  She earned an MBA from the Johnson School at Cornell University as well as a BS in Kinesiology from UCLA. Pamela is a CFA Charterholder and a Certified Public Accountant (CPA).