Nicole (Wong) Williams, Secretary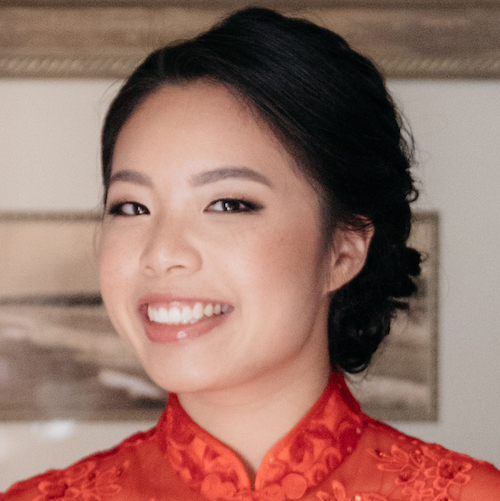 Nicole Williams is the Secretary of the Asian Business League of Southern California and the Assistant Director of Recent Alumni and Parents Annual Giving at Caltech. She coordinates annual and leadership giving fundraising and engagement efforts around three significant audiences – alumni reunion volunteers, recent alumni, and current and past parents. Previously, she served as the Caltech Fund Program Assistant since 2016, where she cultivated donor relationships, created stewardship experiences with planned events, developed a stewardship matrix, prepared annual giving metrics and analytical reports, managed the budget, and assisted the Director.
Prior to her work at Caltech, Nicole was the office administrator at the Office of the Vice Chancellor of University Advancement at the University of California, Irvine and the office administrator at Kinaga Law Firm. She received her Bachelor of Science from U.C. Irvine in Business Economics and is an M.B.A. candidate at Johns Hopkins University.
She is a long-time volunteer and committee member for Asians and Pacific Islanders with Disabilities in California and is a founding member of Women Achieving Visual Excellence (WAVE) at the Los Angeles Athletic Club.