Katherine Chen, Intern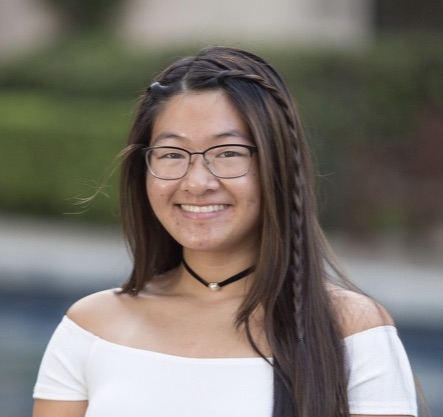 Katherine is a recent high school graduate who will be attending the University of California, Berkeley in the Fall.
Katherine has an interest in public policy, business, and the law. She plans to double major Rhetoric and Urban Studies, with the intent to attend Law School in the future.
Katherine has been an intern for ABL for two ongoing years, and is looking forward to helping out in any way possible.