Karin Chao, Co-President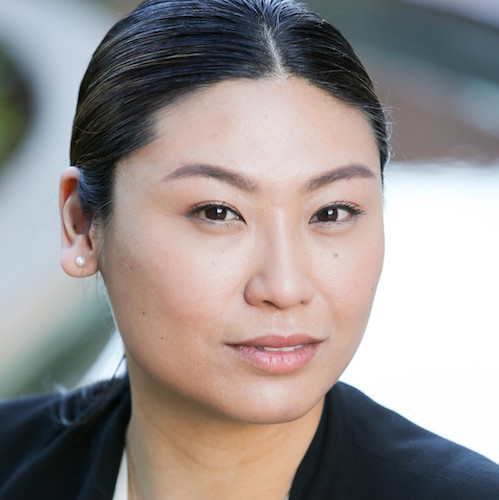 Ms. Chao is Co-President of the Asian Business League of Southern California and Managing Director at Infinity Realty Advisors. Before joining Infinity Realty Advisors, Ms. Chao was a Portfolio Analyst with Capital Group Private Client Services where she managed and constructed investment portfolios for high net worth individuals and families.
She has 8 years of investment industry experience and specializes in customizing strategies for protecting and growing wealth.Prior to her work in private wealth, she spent many years working in alternative investments as a trading analyst for Barclays Capital Special Situations Group and also for the Structured Credit Finance desk at Merrill Lynch in New York City.
Ms. Chao holds a Bachelor of Science in Economics from New York University Stern School of Business. She serves on the board of Lambda Alpha International, a land economics society.
Her passions in life are real estate, finance, fitness and wellness. She is also a certified yoga instructor and an avid bike tourer. She once completed a bike journey from Los Angeles to New York City in under 90 days.