Jacqueline D. Yu, President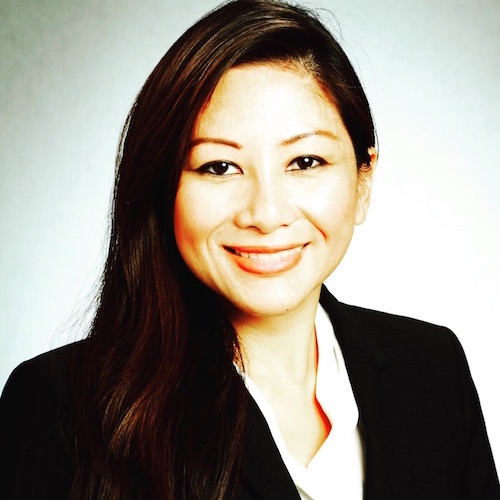 Jacqueline Yu is the President of the Asian Business League of Southern California. Ms. Yu offers a breadth of significant experience as an advanced estate, tax, and business succession planning and administration attorney representing high net worth individuals, families and business owners in both domestic and international matters.
After a very successful career in the trust and estates industry, Jacqueline recently started her own firm (Jacqueline Yu Law). Ms. Yu also serves on the Executive Committee of the Trusts and Estates Section of the Beverly Hills Bar Association and as a Co-Chair of the Los Angeles Chapter of the Young Tax Lawyers Committee of the California Lawyers Association. She is a member of the State Bar of California and represents clients throughout the state, as well as those living abroad who own property or have other interests in California.
Throughout her career, Jacqueline has been active in non-profit and civic organizations that promote inclusivity and empowerment of immigrant communities and minority-owned businesses. She is honored to serve on the Board of the Asian Business League of Southern California for these very reasons.
In her spare time, Jacqueline is a musician, traveler, and marathon runner.