Jacqueline Yu, Board Member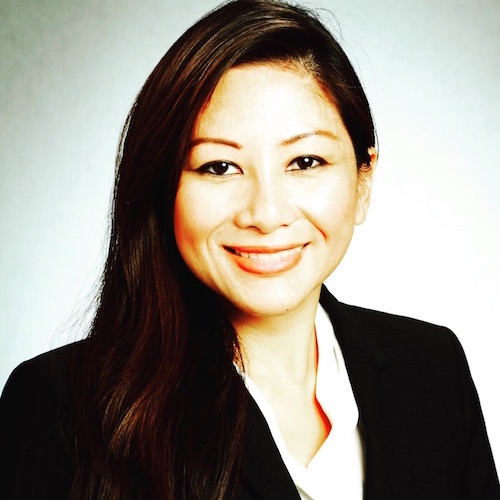 Jacqueline Yu is a Board Member of the Asian Business League of Southern California. Ms. Yu is Attorney for Karlin & Peebles, LLP. Her clients include high-net-worth individuals and closely-held businesses, whom she advises on estate, tax and business succession planning, entity formation, trademark and brand licensing, asset protection, tax controversy, trust and probate administration and probate litigation. Her experience at law and accounting firms and the judiciary provides her with a comprehensive understanding of her clients' personal, financial, and business needs, ranging from tax planning, compliance and reporting to structuring entities, preserving and transferring wealth, creating social impact legacies, minimizing exposure to liabilities, and settling disputes. Her approach is a combined application of technical skills and creativity and efficient implementation through collaborative leadership, working closely with other trusted advisors to ensure that her clients' objectives are achieved.
Throughout her career, Jacqueline has been active in non-profit and civic organizations that promote inclusivity and empowerment of immigrant communities and minority-owned businesses. She is honored to serve on the Board of Asian Business League of Southern California for these very reasons.
In her spare time, Jacqueline is a musician, traveler, and marathon runner.