Eric Wu, Board Member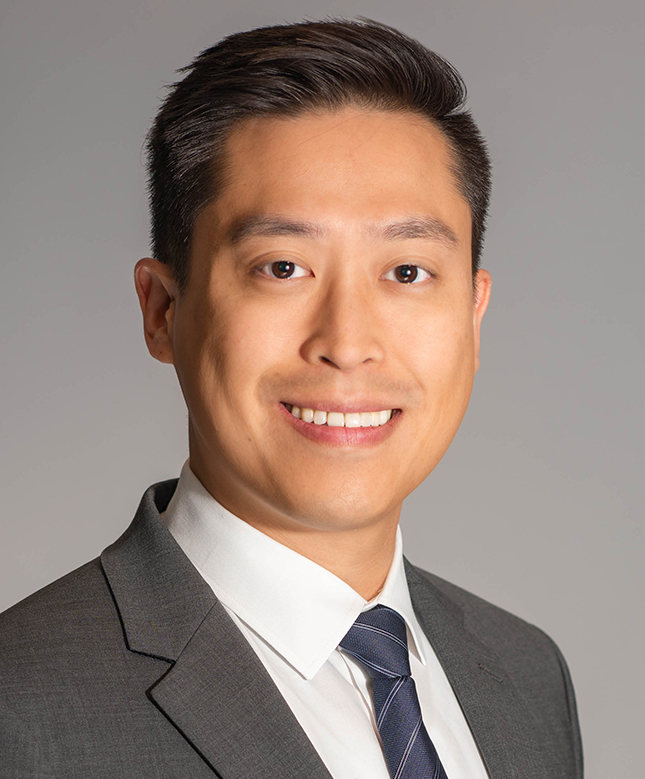 Eric is a Partner at Leech Tishman and a member of the Employment & Labor and Corporate Practice Groups. Eric is based in Leech Tishman's LAX/El Segundo office and focuses his practice on California business and labor & employment law matters.
Eric has extensive experience providing advice and counsel to employers on all aspects of labor and employment law. He also regularly advises companies on business and corporate transactional matters. Eric's clients include small to mid-market companies in the aerospace, entertainment, food production, manufacturing, medicine, retail, service, technology and transportation industries.
Eric received a J.D. from Notre Dame Law School and a B.A. in politics from Princeton University.