Christopher Song, Board Member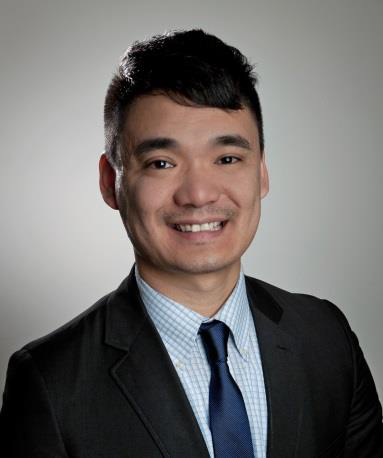 Christopher Song is a Board Member of the Asian Business League of Southern California & Regional Sales Manager for Global Wave Group.
Mr. Song attended California State University Long Beach where he majored in Business with a concentration in Accounting. He has worked in the banking industry for over 11 years with experience in Wholesale Commercial, Construction and SBA / Business Lending. He has worked for the top Financial Institutions - Wells Fargo, JP Morgan Chase and Citibank.
Mr. Song currently works as a Regional Sales Manager for Global Wave Group, a FinTech company that provides software solutions to banks. He oversees the sales operations for his Region focused on banks with assets from $1B to $50B. Christopher is active in the business community, including the Pacific Asian Consortium of Employment (PACE), Loan Board Member, and Goldman Sachs 10k Scholars (GS 10kSB), Funder Panel Member.