Bo Blount, Association Director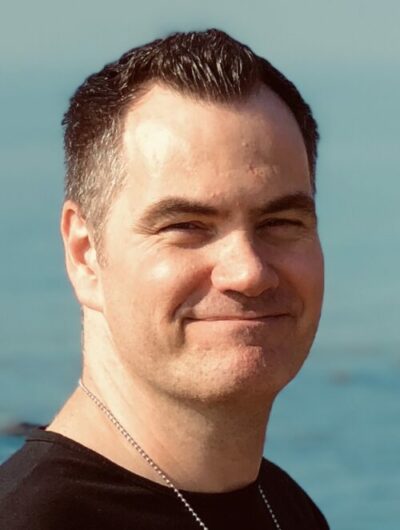 Bo Blount is the Association Director for the Asian Business League of Southern California. He has been a management consultant for the past 10 years with clients across multiple industries. His duties for ABL include managing day-to-day operations, website/social media integration, membership, Board support, event coordination, and other miscellaneous administrative duties. A CPA by background, Bo has extensive experience in corporate accounting, internal audit and regulatory compliance. In addition, he has worked in risk management, performance improvement, information technology and business development.
Bo holds a Bachelor of Science in Accounting from The Florida State University (Tallahassee, FL), and a Master of Business Administration from the University of Tampa (Tampa, FL).
In his spare time, Bo is a musician and a middle school basketball coach.