Alba Sarmiento, Board Member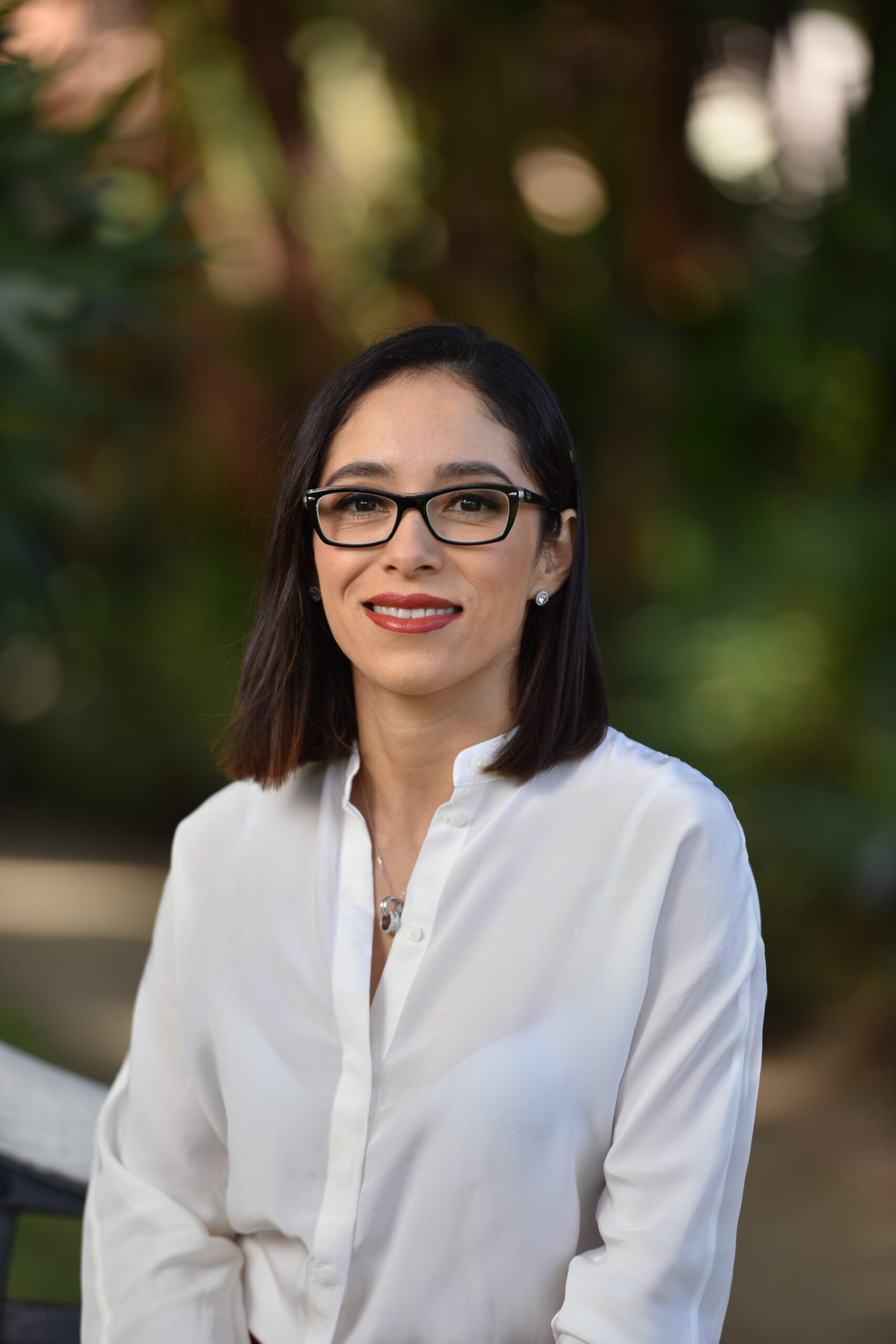 Alba's interest in education is a result of being involved in several industries (manufacturing, textile, distribution/logistics and, most recently in aerospace and defense), and a passion for supporting business development in the Mexican community – the common denominator has been to connect an individual with an opportunity.
Alba was introduced to the Latino Community in Los Angeles while working at Promexico and as a Coordinator of the Association of Mexican Entrepreneurs (AEM) where she contributed to the foundation of the Los Angeles Chapter as well as a lead organizer at the 2016 AEM Leadership Summit in Washington, D.C.
Born and raised in Oaxaca, Mexico; Alba graduated with honors (B.A Law) from the Institute of Technology and Higher Education in Monterrey and practiced as an intern at the Spanish law firm Garrigues Abogados in Barcelona.
While working at Promexico, she assisted Mexican companies in matters of international trade and cross-border transactions. In 2017, she relocated to England where she earned an MBA from The University of Essex; her dissertation is currently published at Research Gate with the title of "Management challenges in a majority-owned ESOP during recessionary times – a case study"; which was also recognized at the 2020 Kelso Conference organized by Rutgers University School of Management and Labor Relations.
Cedar Strategic Solutions Inc., under Alba's leadership as CEO, is creating a new learning platform for medium-sized companies and organizations to offer high-impact, customized training programs and translation services that bridge the gap between the needs for strategic learning and business performance.